(

0

)
Recently Added

0

Item
Total

$0.00
The item you just added is unavailable. Please select another product or variant.

(

0

)
Recently Added
Total $0.00
The item you just added is unavailable. Please select another product or variant.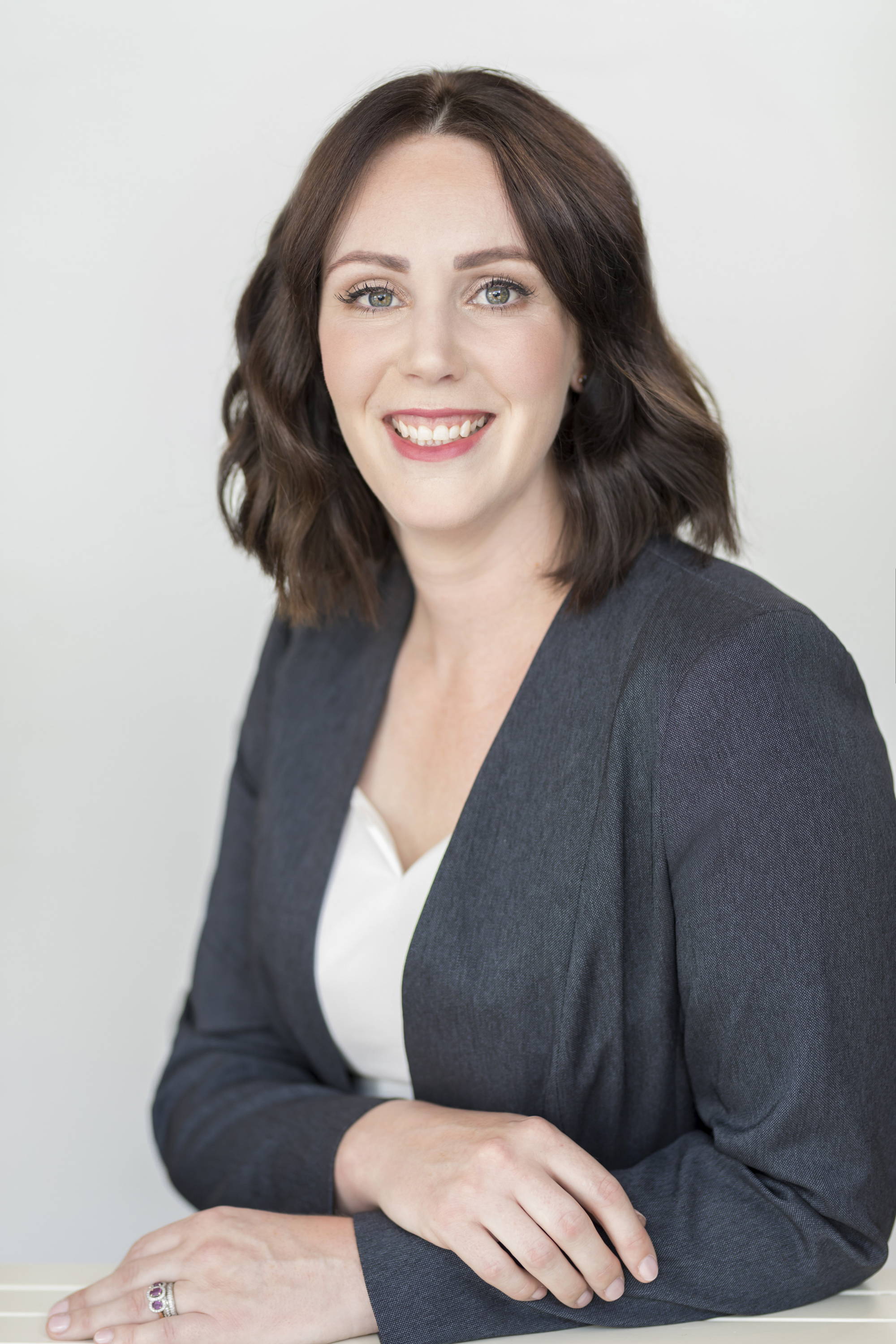 The evolution of Epidermal Skincare stems from a longstanding love of health, beauty and science. After graduating as a Registered Nurse in 2006, I then pursued my passion within the cosmetic medical industry; completing postgraduate qualifications in cosmetic & dermal science.
As a mum of two busy boys under the age of five, I understand how valuable your time is..and how little we get to ourselves! So I have created something effective & adaptable, with affordability in mind!
Epidermal skincare was launched to meet the demand for a superior cosmeceutical at an affordable price for consumers. After all, we all want the best and to feel our best! Why shouldn't we all have access to the highest quality antioxidant skincare and be able to afford to restock it when it runs out?!
Whilst managing one of Australia's most well renowned cosmetic medical clinics, my passion for skin health and cosmeceuticals grew. I learnt the true value of using active antioxidant skincare with a tailored regime; how invaluable it is for clients wanting to improve their skin health as well as prevent & manage specific skin concerns long term.
Our luxurious feeling formulations target precise tissues and cells; normalising skin cell and barrier function to protect and restore optimal skin health. It is suitable for both men and women of all ages and whilst highly active, is designed for those individuals with sensitive and easily irritated skin. I personally suffer from Rosacea and understand the difficulties faced with finding suitable skincare. That's why we source only the highest quality ingredients and have eliminated the nasties!
We understand that no two people have the same skin or issues, and this is why we encourage you to schedule a complimentary skincare consultation. It can be daunting to seek out support and advice and we want you to know that we are here for you! Too often I have consulted with clients who had tried product after product with no desired effect, or which caused skin irritation (don't worry…we have all been there). Clients used products because they saw it on an 'ad', or because their favourite movie star was using it. But they had no idea what it would do for them!
I wholeheartedly believe that everyone should have adequate knowledge and understanding about what they are putting on their skin and why! That's why we offer consultations; a way to develop a personalised regime which will work for you. The best part is there is ABSOLUTELY no obligation to purchase.
I look forward to helping you with all of your skincare queries!
Alisha Smith
Founder of Epidermal Skincare